adult playing sets body strength boxing equipment
| | |
| --- | --- |
| Einheitspreis: | 5 USD |
| Minimum der Bestellmenge: | 2 Carton |

| | |
| --- | --- |
| Verpakung: | boxing equipment for sale brown box |
| Versorgungsmaterial-Fähigkeit: | 5000 Carton/Cartons per Month boxing equipment for sale |
| Hafen: | Shanghai/Ningbo |
Produktbeschreibung

1. The Product Description of boxing equipment for sale
2. More Pictures of boxing equipment for sale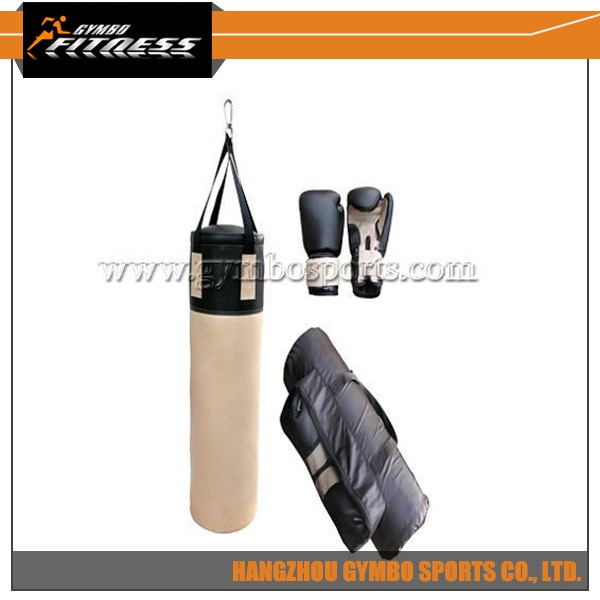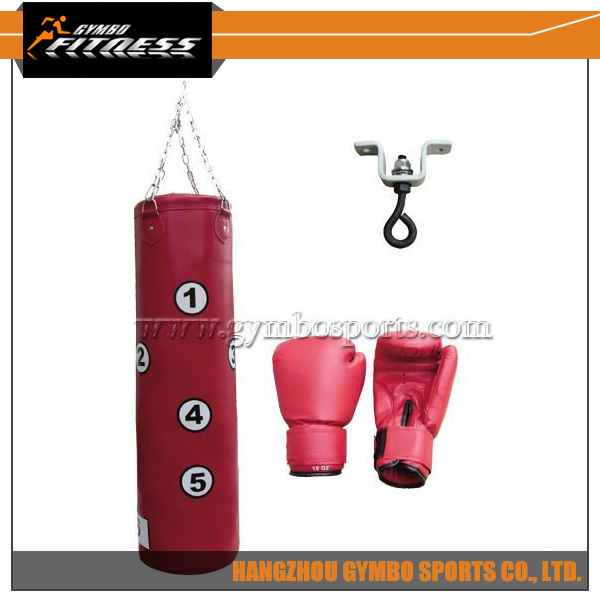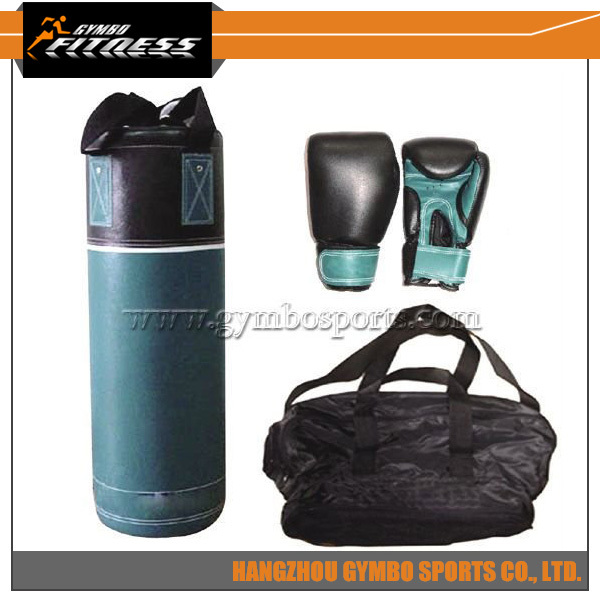 3. The Features of boxing equipment for sale
4.Our Newest Product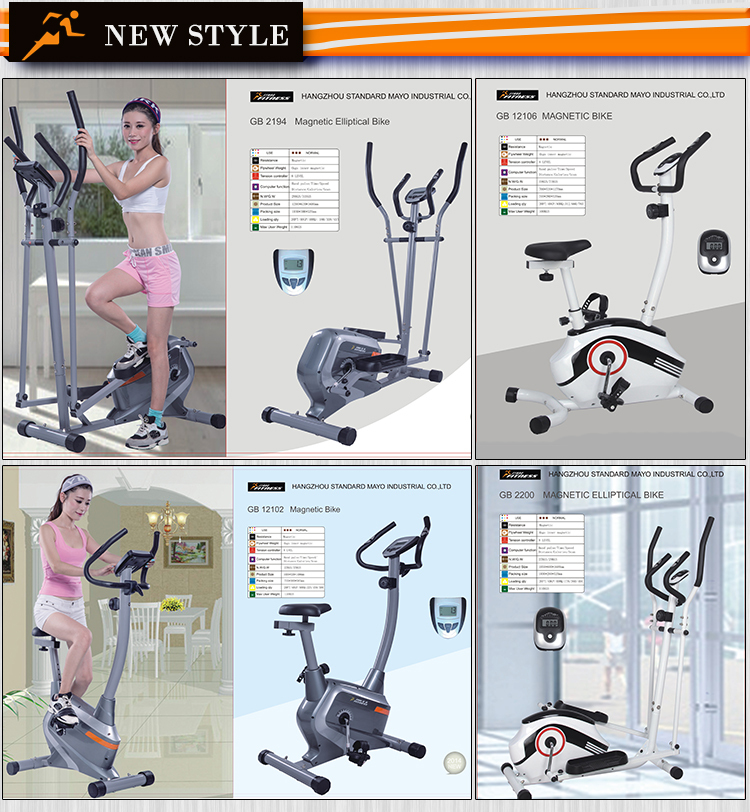 5.Certifacations of boxing equipment for sale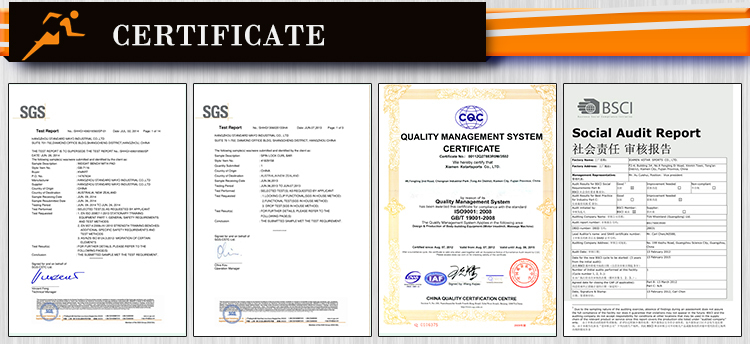 6.More Products for Clicking to Choose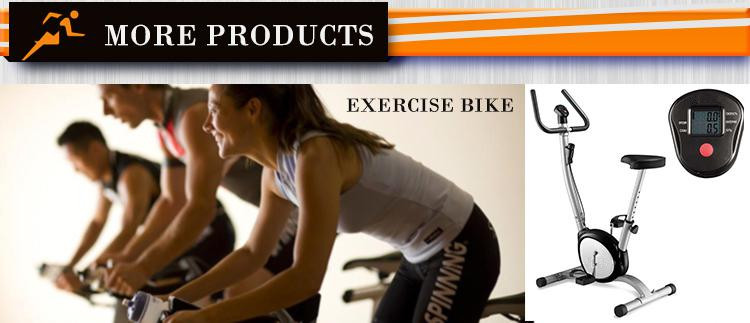 7.Delivery Informations
8.Packing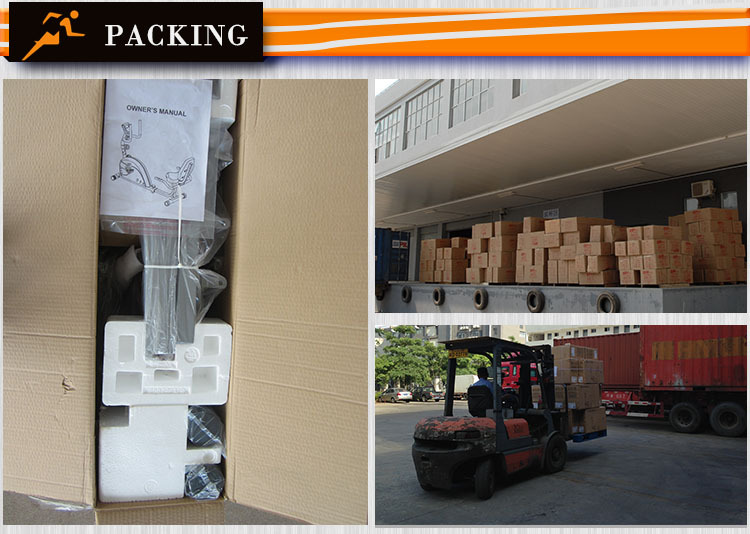 1.Introduction Of Company
We are located in Hangzhou City and are adjacent to Shanghai. 
It takes only 2 hours' drive to Shanghai. Most of our products are sold to supermarkets, 
chainstores and professional clubs.
Now we're honored to be an immovable supplier of some famous brands and companies. 
We strictly follow our tenet of "supplying various products, competitive price, 
excellent quality and ideal service among the drastic competition". 
We have already set up a team with welleducated and 
experienced staff members during the past years. 
We have already built up our own factories in China for fitness line. 
2. Workshop of Our Company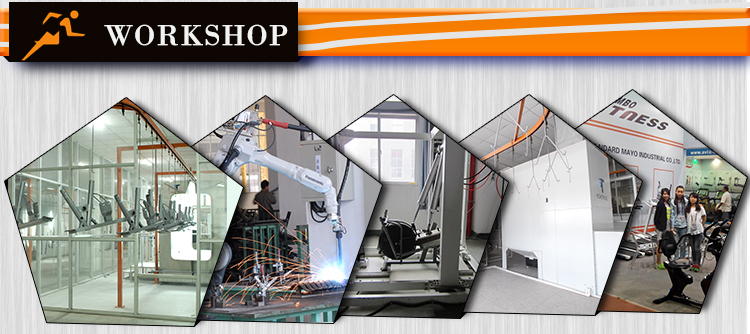 3. The Advantages of Our Company
1. Procedures/testing Details: a. Raw material and part inspection   b. QC in every production procedure   c. Semi-product inspection   d. Finished product inspection 
e. Packing inspection   f. Testing products at random before delivery
2. Multi Shipping Ways: Seaway-Shanghai Port/Nantong Port/Ningbo Port.
3. Professional Service: Prompt answer with accurate information Sample Availability & Policy 
Samples will be provided upon receipt of client's request. We offer paid samples and bill the customer for the costs including merchandise, taxes and shipping. All the sample costs will be deducted in the future orders.
4. Guarantees/Warranties/Terms and Conditions: Quality pursuing after the sample is confirmed. We provide product quality guarantee. Delivery is guaranteed within 15-30 days upon the confirmation of order. We accept payments in L/C or T/T term.
4. Our Customers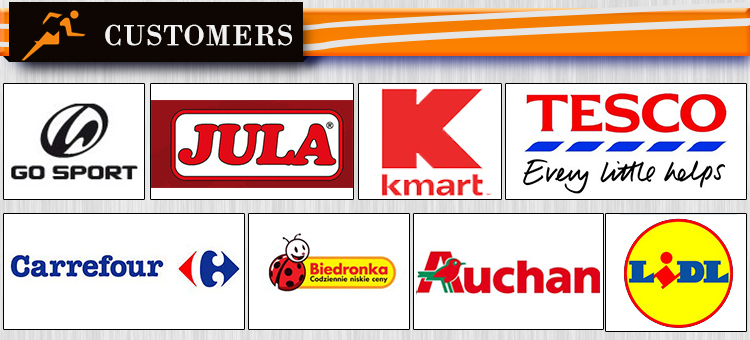 5. Welcome To Contact Us

1. Is it easily assemble?
It is really easy to assemble and probably takes me a little time to do it by myself. 
Be sure to read the instructions because they tell you exactly which way to 
turn the pedals to install them.
2. How noisy is this product ?
It makes a soft "whirring" sound as the wheel spins and you turn the pedals. 
It's not loud enough to be distracting or drown out any other sound, 
so you can easily listen to music, watch TV / videos, 
or have a conversation at a normal speaking level while riding the bike. 
3. Is this good for weight loss?
It is a good aerobic exercise as part of a diet and exercise program.
Using it every day, along with a healthy and low calorie meal plan.
Yes, it folds. The handle bars are to be pushed down, 
standing in an up right position. They will then fold onto the floor.
Hangzhou Gymbo Sports Co., Ltd
Hangzhou Gymbo Sports Co., Ltd ist auf die Herstellung von Fitnessgeräten spezialisiert, die 2010 gegründet wurden. Unsere Fitnessprodukte umfassen: Heimtrainer, Ellipsentrainer, Laufbänder, Spinning Bike, X-Bike, Home Gym, Hantelbank, Stepper, Rudern Maschine, Trampoline und verschiedene Arten von Fitnesszubehör.
Wir befinden uns in der Stadt HANGZHOU, die nur 2 Autostunden von Shanghai entfernt ist Unternehmen. Wir halten strikt unsere eigene Disziplin ein, verschiedene Produkte zu wettbewerbsfähigen Preisen, hervorragender Qualität und idealem Service im harten Wettbewerb zu liefern.
Wir haben in den letzten Jahren bereits ein Team mit gut ausgebildeten und erfahrenen Mitarbeitern aufgebaut; Wir bauen bereits unsere eigenen Fabriken in China für die Fitnesslinie auf, inzwischen liegt unser besonderer Vorteil auch darin, verschiedene Arten von Waren zu beziehen und zu verwalten, die aus zahlreichen Fabriken und Lieferanten in unserer Umgebung stammen, und Sie werden bei uns immer finden, wonach Sie suchen !
Name der Firma: Hangzhou Gymbo Sports Co., Ltd
Vertreter: Luis
Produkt / Dienstleistung: Laufbänder , Heimtrainer , Startseite GYM , Hanteln , Gymnastikbälle , Hantelbank
Kapital: 10,000,000RMB
Jahr Errichtet: 2010
Absatzmenge des Jahres (in Mio. US $): US$50 Million - US$100 Million
Exportanteil: 91% - 100%
Jährliche Kaufvolumen (Millionen US $): US$10 Million - US$50 Million
Zahl der Fertigungslinien: 12
Zahl der Mannschaft der R&D: 21 -30 People
Zahl der Mannschaft der QC: 21 -30 People
OEM Dienstleistungen verbieten: yes
Größe der Fabrik (Sq.meters):: 10,000-30,000 square meters
Ort der Fabrik: Hangzhou / Xiamen / Nantong
Ansprechpartner: Mr. Wintel
Telefonnummer: +86-571-87234366